Who's got the Power? We got the Power!
All Type Electric Inc's (ATE) safe, rugged, and reliable system of weather-proof temporary power equipment provides comprehensive electrical coverage for job sites of all sizes. Consequently, our electrical equipment is housed in durable, weather-proof enclosures ("NEMA3") to withstand the harshest climates.
ATE's designs keeps safety first as all of our equipment is certified by the National Electrical Equipment Manufacturers Association and Intertek standards. By adhering to these standards, ATE assures no equipment leaves without passing rigorous quality-control tests and inspections.
Our electrical power system uses quick connect/disconnect fittings, making repairs both easy and convenient. On-site personnel can remove and replace the components needing repair within minutes. This also makes the system cost-effective as it reduces the downtime associated with electrical repairs.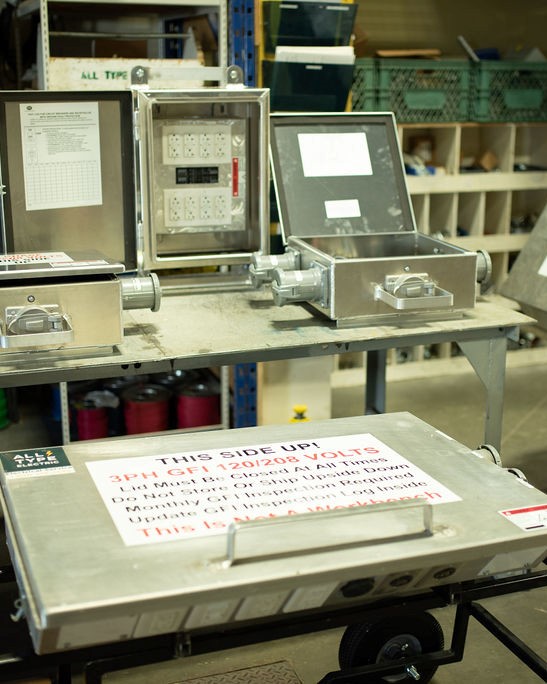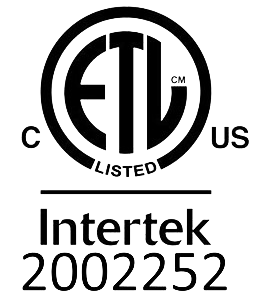 Certifications Confirming to
UL STD 1640 CAN/CSA STD C22.2 NO.14
UL STD 508A CAN/CSA STD C2.2 NO.286
We want to talk. Contact All Type Electric today for your free consultation.