Put it where the sun "DOES" shine
All Type Electric Inc (ATE) is dedicated to incorporating energy-efficient and environmentally conscious infrastructure to help further Alberta's capacity as an energy leader. Diversifying our energy production will play an integral role in maintaining our electrical system and ensuring natural resources are utilized effectively. Alberta has the second-highest rate of yearly solar exposure out of all the provinces, with nearly 320 days of sunshine we're positioned to take full advantage of this growing industry. Whether you are looking to offset your electricity bills, utilize roof space, or create a self-sufficient system, we have the professionals to help.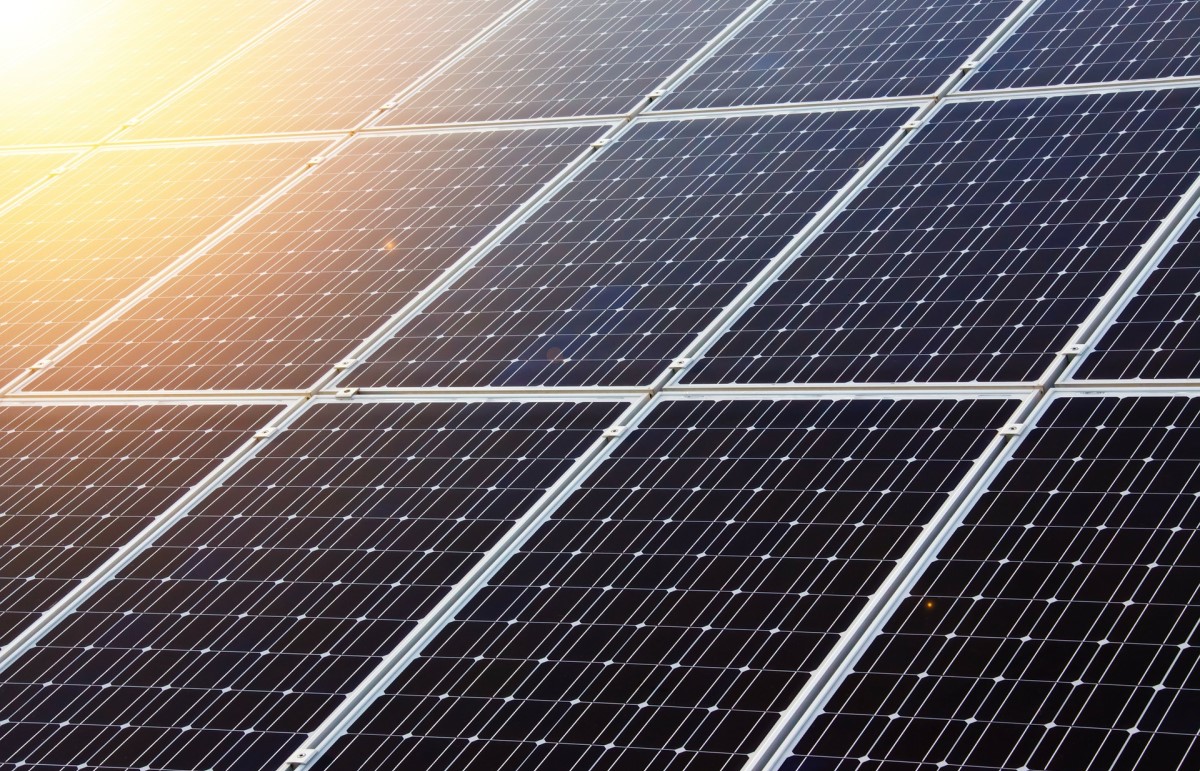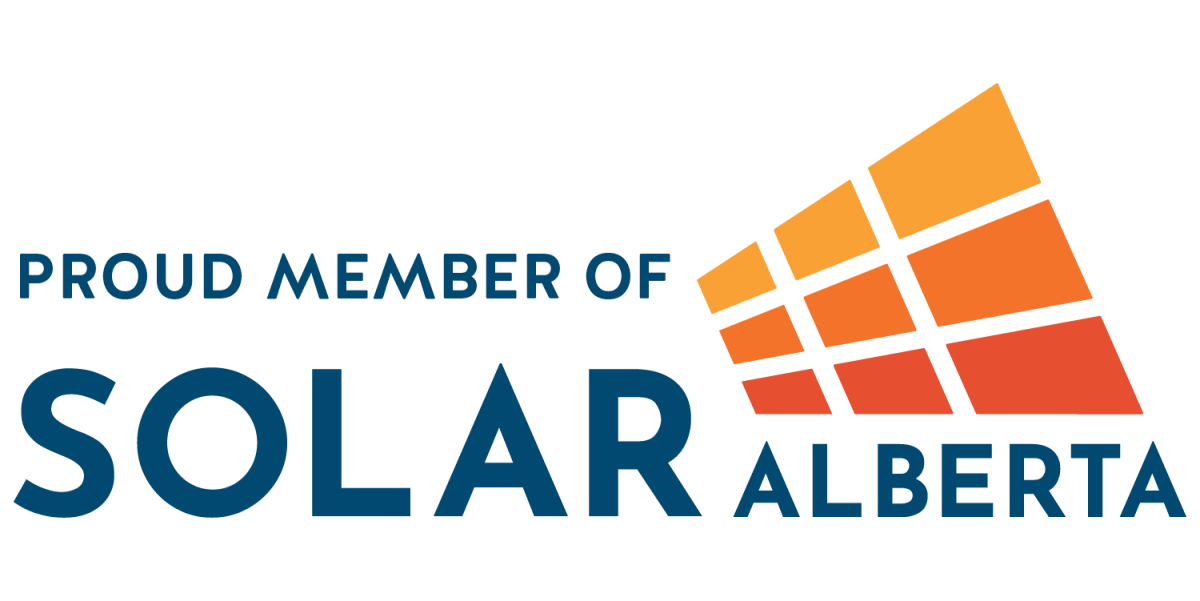 Services we look forward to building with you
Commercial and industrial solar applications
Project performance / feasibility analysis
Grid-tie and off-grid system designs
Flat and pitched roofs
Pole, block, or ground-mounted
Electric Vehicle charging station
Energy storage systems
Peak demand load shaving
Power quality support
Emergency back-up power
We want to talk. Contact All Type Electric today for your free consultation.