Supporting businesses power and control infrastructure in all conditions when you need it most
You rely on your electrical systems and devices to work properly day in and day out, but when a situation occurs you can rely on our service team to diagnose the issue and get you back in operation.
At All Type Electric Inc (ATE), we value customer service above all else and are determined to resolve your electrical issues as effectively and efficiently as possible. Our team has over 40 years of experience troubleshooting and maintaining electrical systems, ensuring we can solve any issue that presents itself.
ATE provides 24/7 service for our clients through our on-call coverage, so rest assured you will always get a response for your unexpected emergencies.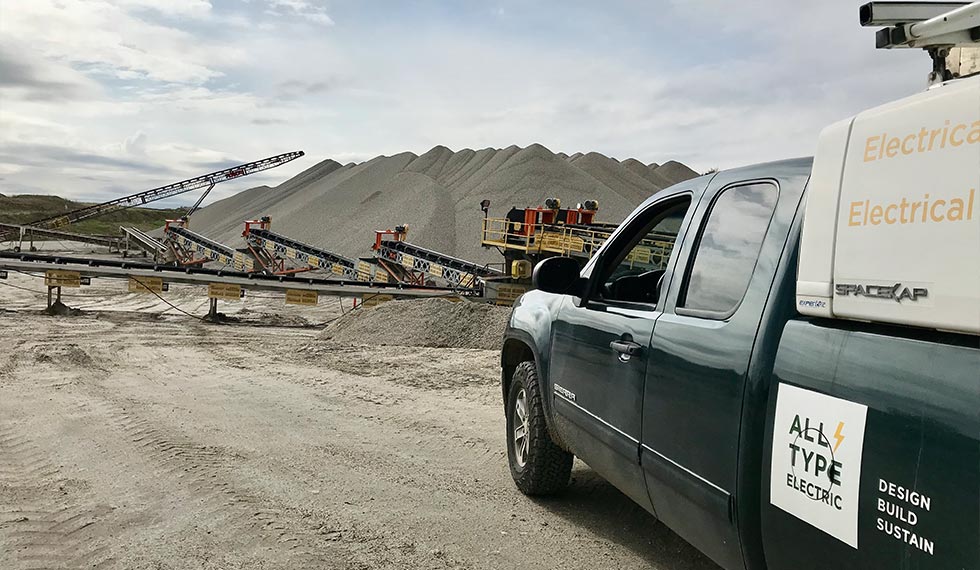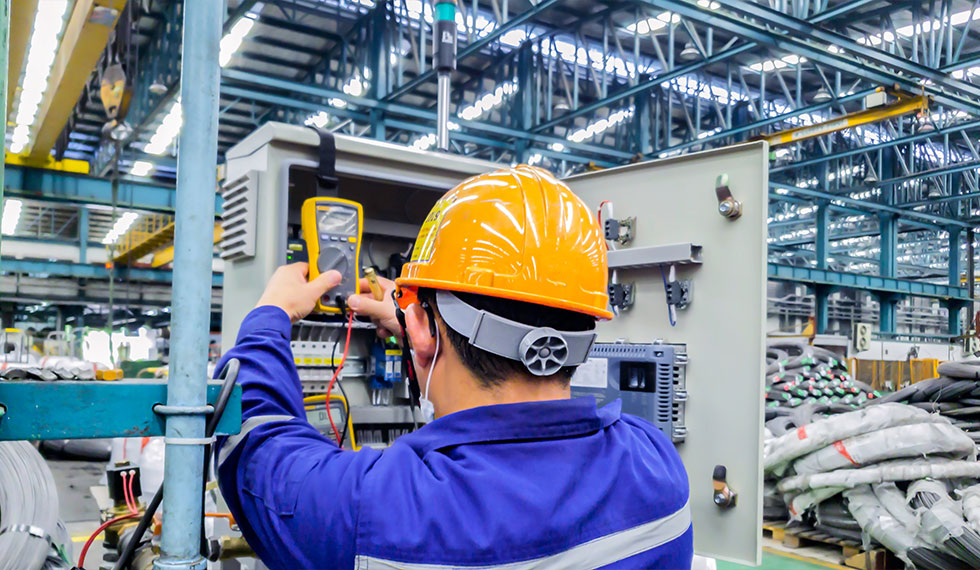 A few of the many services we're proud to offer
Facility power distribution troubleshooting, maintenance and repair
Interior and exterior lighting repairs or upgrades
Motor and Control circuit troubleshooting
PLC / HMI automation services, frequency drives, soft starts and DC drives
Process / equipment automation programming and implementation
Level sensors, RTD's, proximity sensors and safety switches
Interior and exterior lighting replacement and upgrades
New equipment install and hook-ups
If your electrical systems aren't working the way they're supposed to, don't delay in having them serviced by a licensed electrician. To learn more about our electrical services or to schedule an appointment with one of our experts, contact our service department.