Located in Edmonton, Alberta with a growing branch in Calgary, All Type Electric Inc (ATE) has been providing Western Canada with essential electrical solutions since 1981. Our history of success hinges on our core philosophy: All Type Electric is always accountable in everything we do.
Incorporated in January of 1981 by Earl Schmermund, P.E.C. and Dave Wolsegger, P.E.C., ATE quickly carved our niche in Western Canada's aggregate and light industrial construction industries by providing custom, quality electrical solutions, unmatched customer service and follow-through.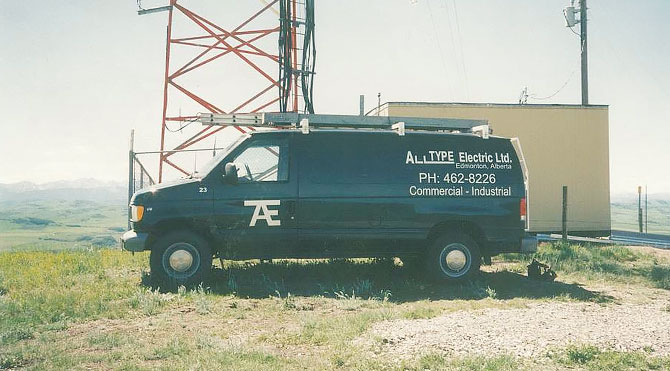 With Earl as Construction Manager and Dave as General Manager, ATE gained a reputation in Edmonton as a full-service company of Certified Master Electricians and Certified Professional Electrical Contractors capable of designing, building and maintaining. Our dedicated staff demonstrate an exceptionally high level of quality and expertise in a wide range of commercial and light industrial fields.
The ATE team also quickly earned status for our dedication to workplace safety. Recipients of the Certificate of Recognition from the Alberta Construction Safety Association, we believe a safety program requires both well-conceived procedures and common sense.
Throughout the years, ATE has developed timely troubleshooting strategies and proactive equipment servicing solutions that enable us to address each of our client's unique operational needs, with a focus on minimizing downtime and lost revenue.
Each day we continue to dedicate ourselves to earning our clients' business for life. With our quality workmanship, safety, integrity and world-class customer service, ATE is here to stay.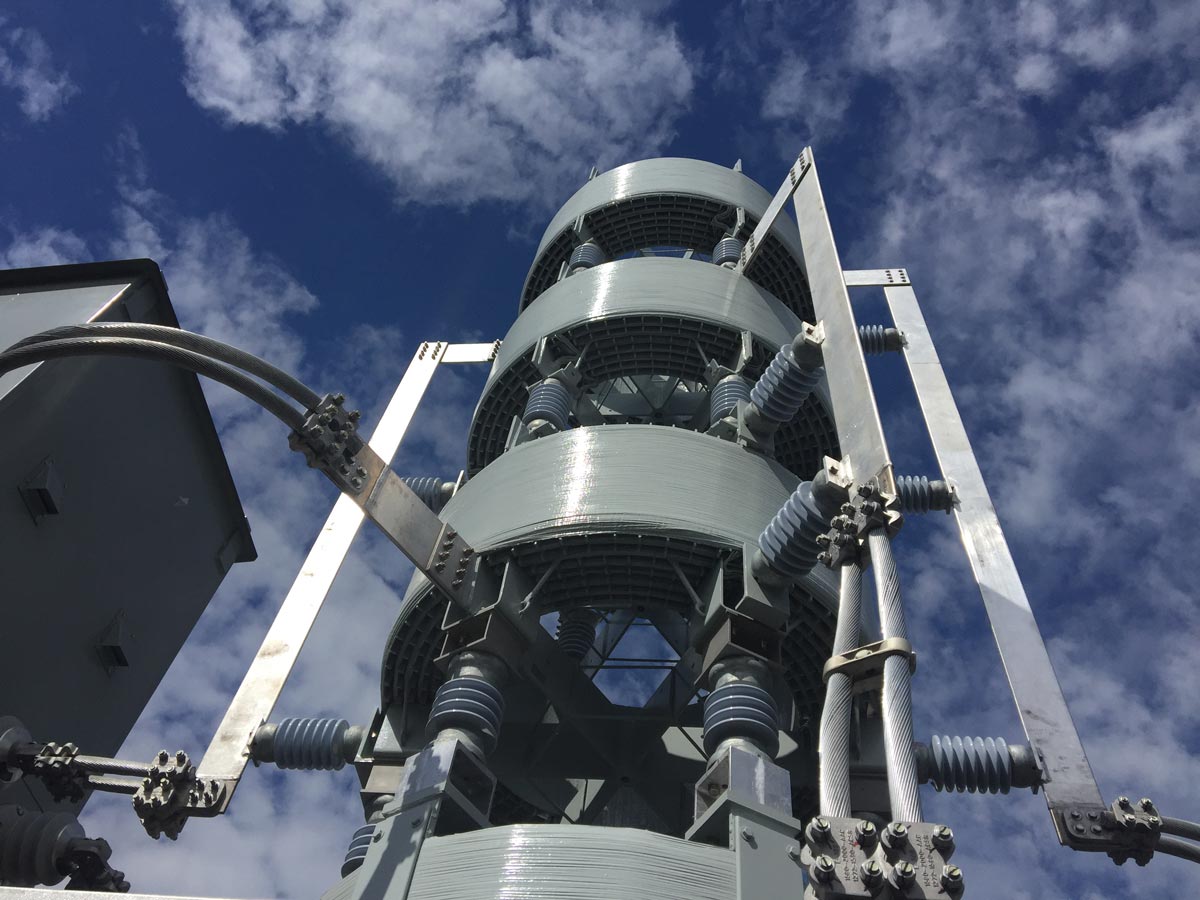 Our long history keeps ATE poised as Western Canada's industry leader in the aggregate, construction and industrial markets, both as traditional electrical contractors and custom equipment fabricators.
Keeping up to date with the latest technology and training is extremely important to us and we are committed to the continued education of our team. With ATE, you can be sure that you are getting first-rate electrical solutions that will prove reliable for years after installation.
Safety and accountability through every step of every process has always been our number one priority and it always will be. ATE is proud to be COR Certified by the Alberta Construction Safety Association and we know that our dedication to quality and safety consistently ensures unequalled workmanship.
With over 40 years of exceptional service behind us, we are confident that ATE will be providing Western Canada with rugged and reliable electrical solutions for many years to come.
People are at the heart of everything we do. Our clients, industry partners and a dedicated team of service and construction professionals ensure ATE is always geared towards maintaining long-term relationships.
ATE is ready to serve you 24 hours a day. With streamlined consulting, proactive solutions and competitive rates as we are in the business of long-term relationship building.
Our combined expertise lets us specialize in the construction, maintenance, and service of a wide variety of markets from commercial to light industrial and everything in between.
Find out what our team can bring to your worksite.
NICK LACHOWICH
Co-President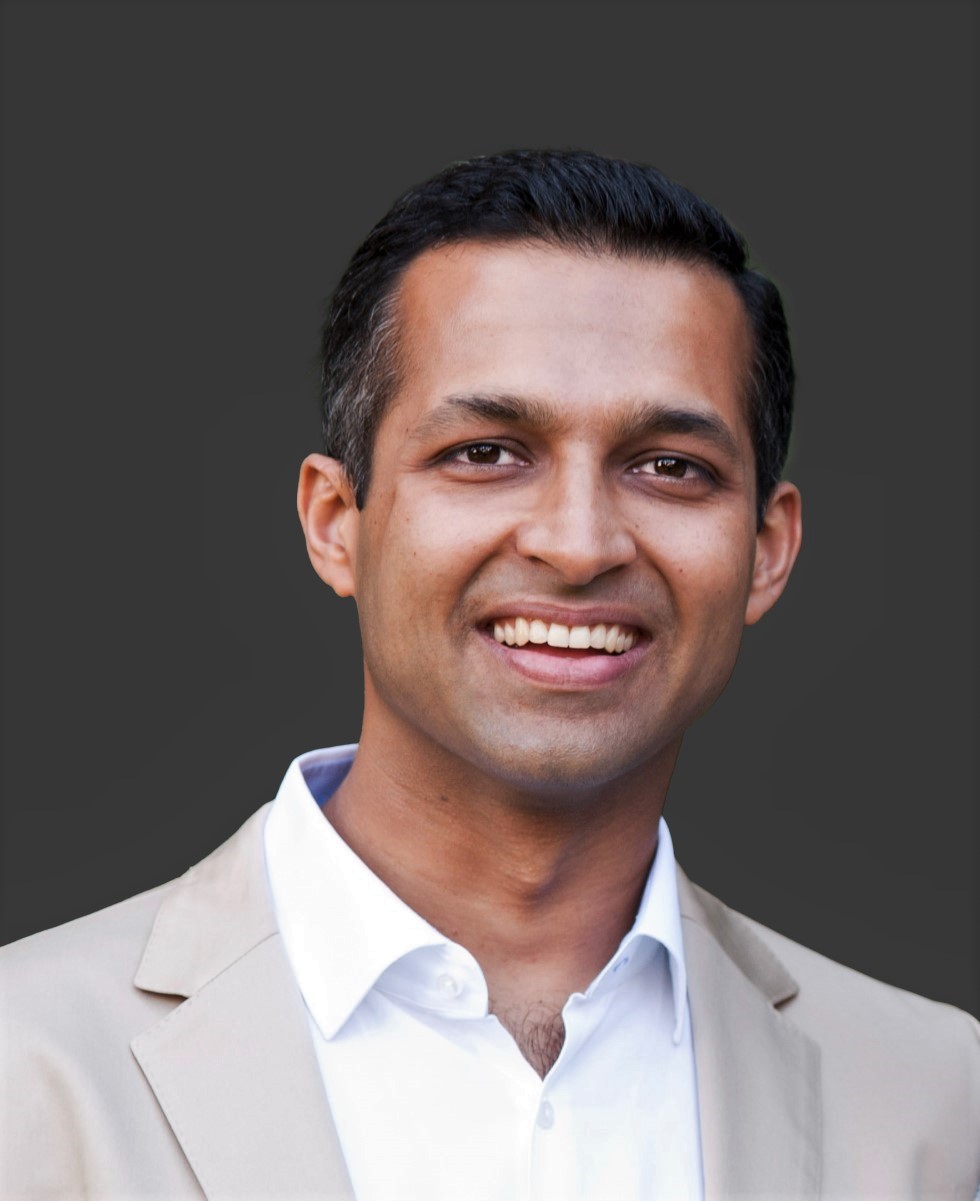 Girish Chhatwani
Co-President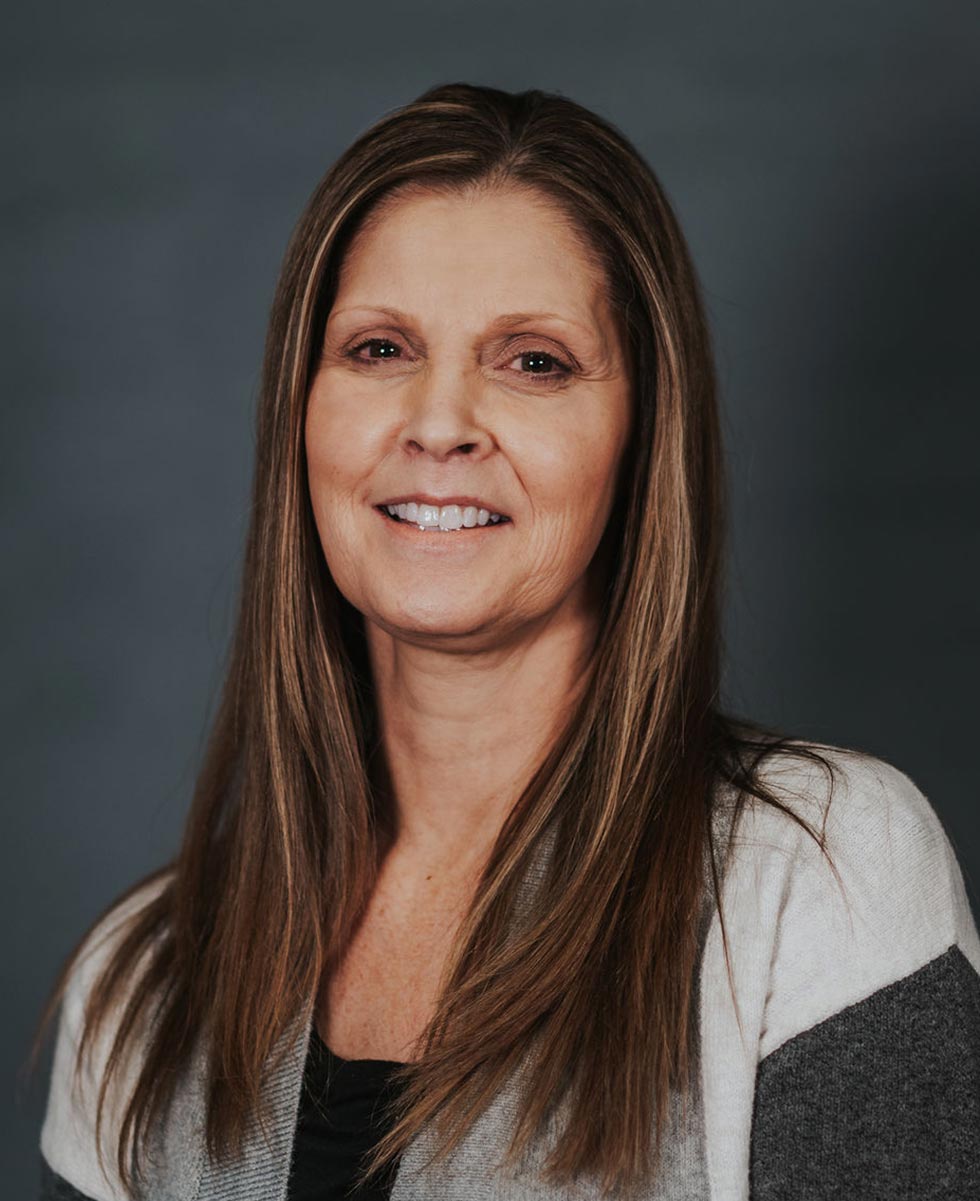 LISA ARGENT
Edmonton Branch/Safety Manager
Josh Seinen
Calgary & Fort Mcmurray Service Manager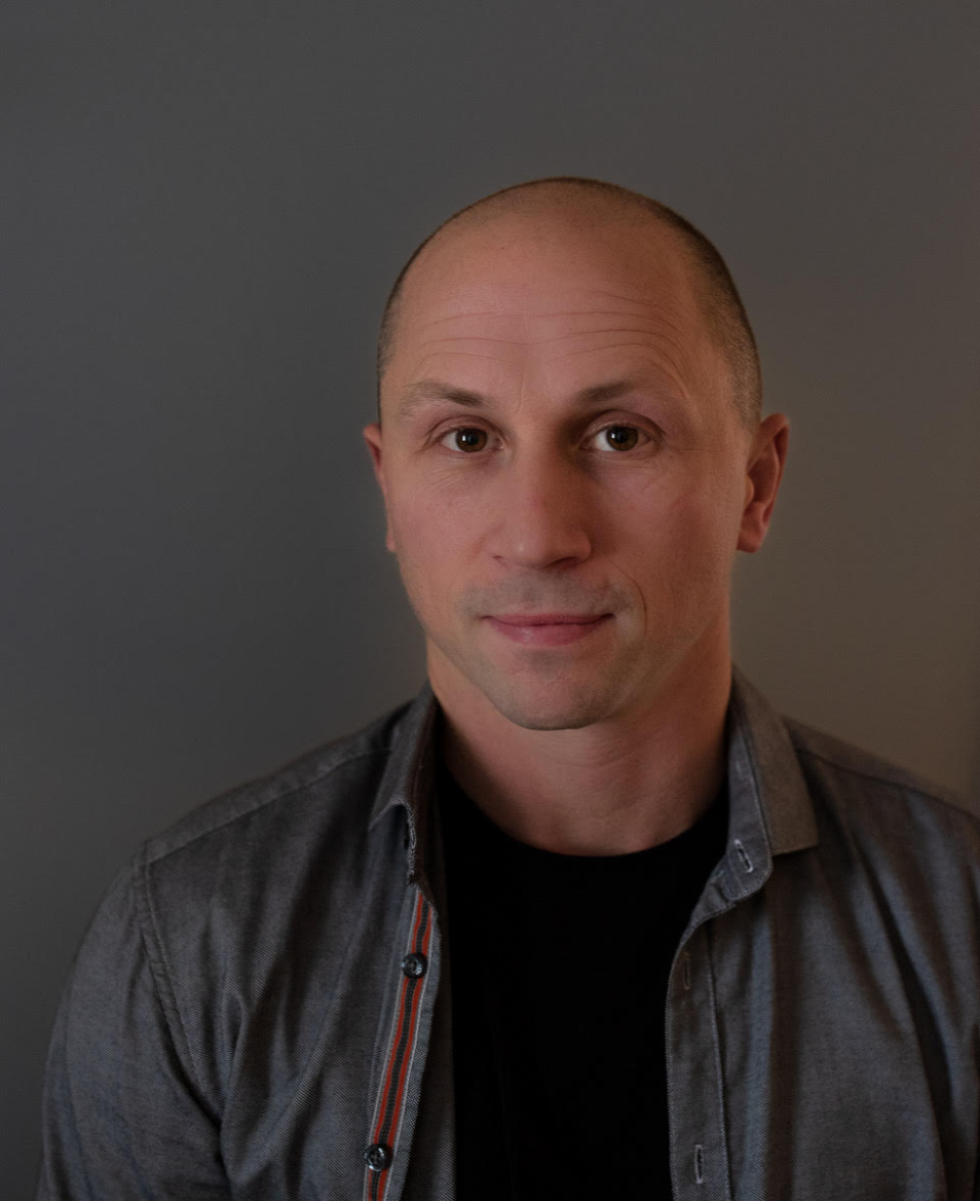 Dustin Johner
Vice-President of Products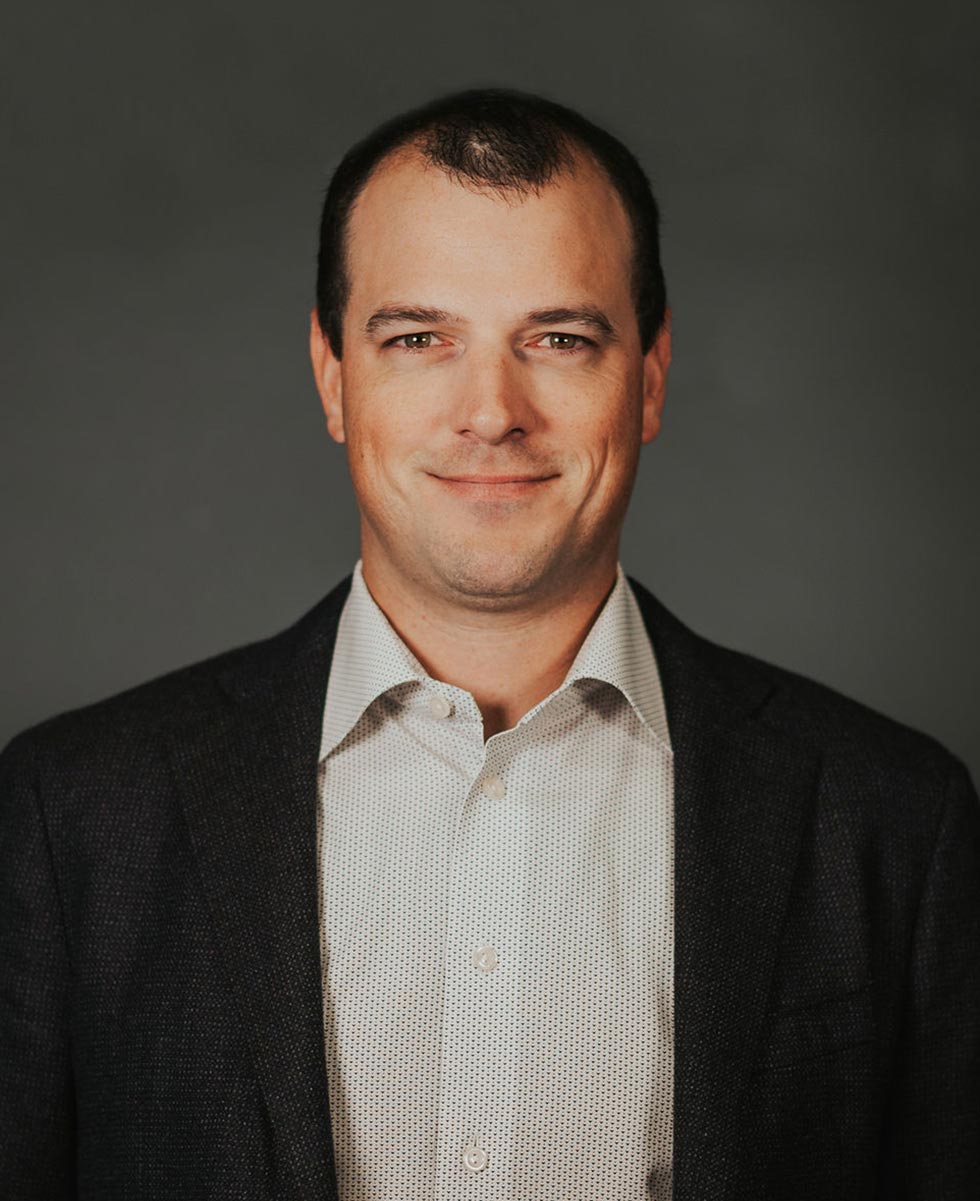 Tyler Lyster
Sr. Estimator & Project Manager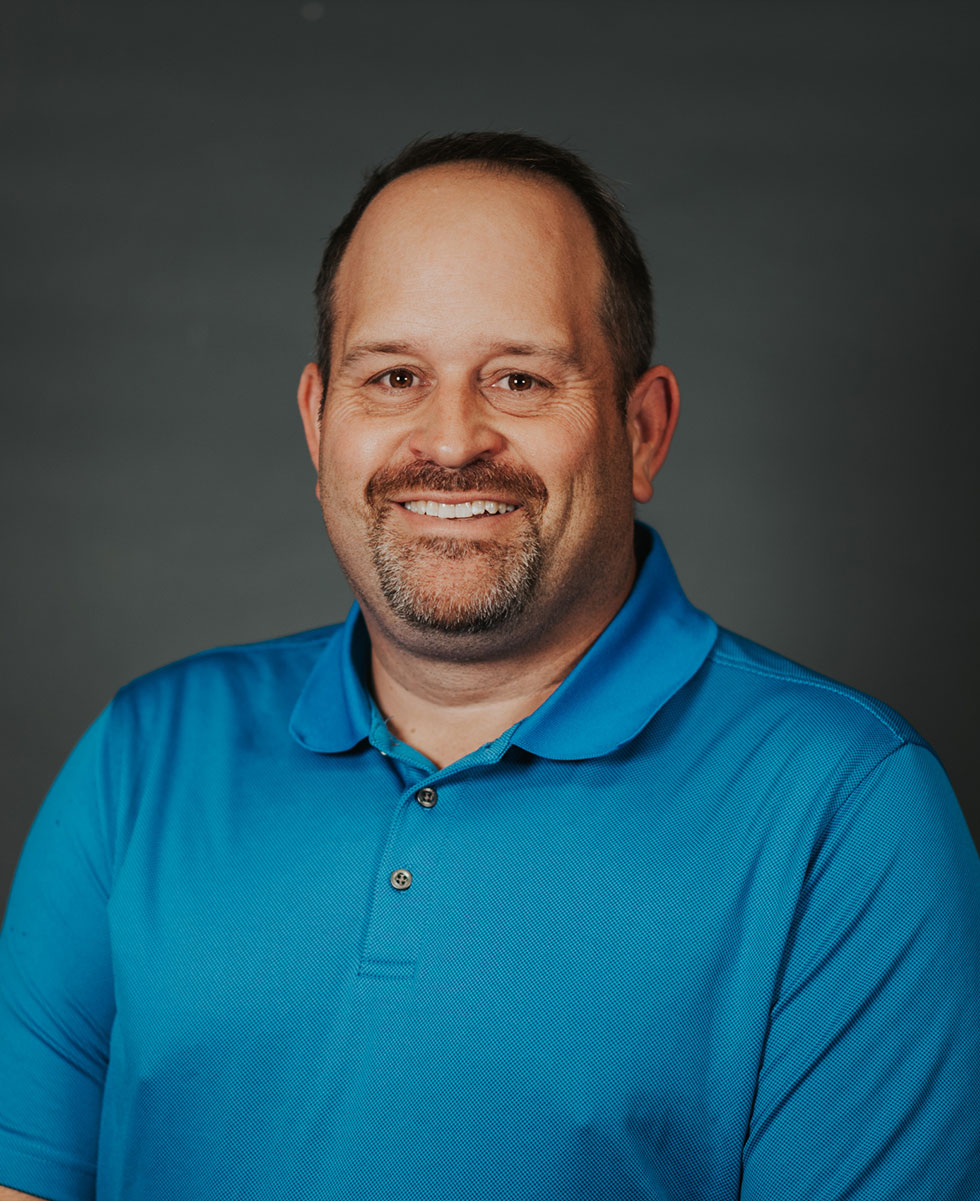 Colin Craig
Sr. Project Manager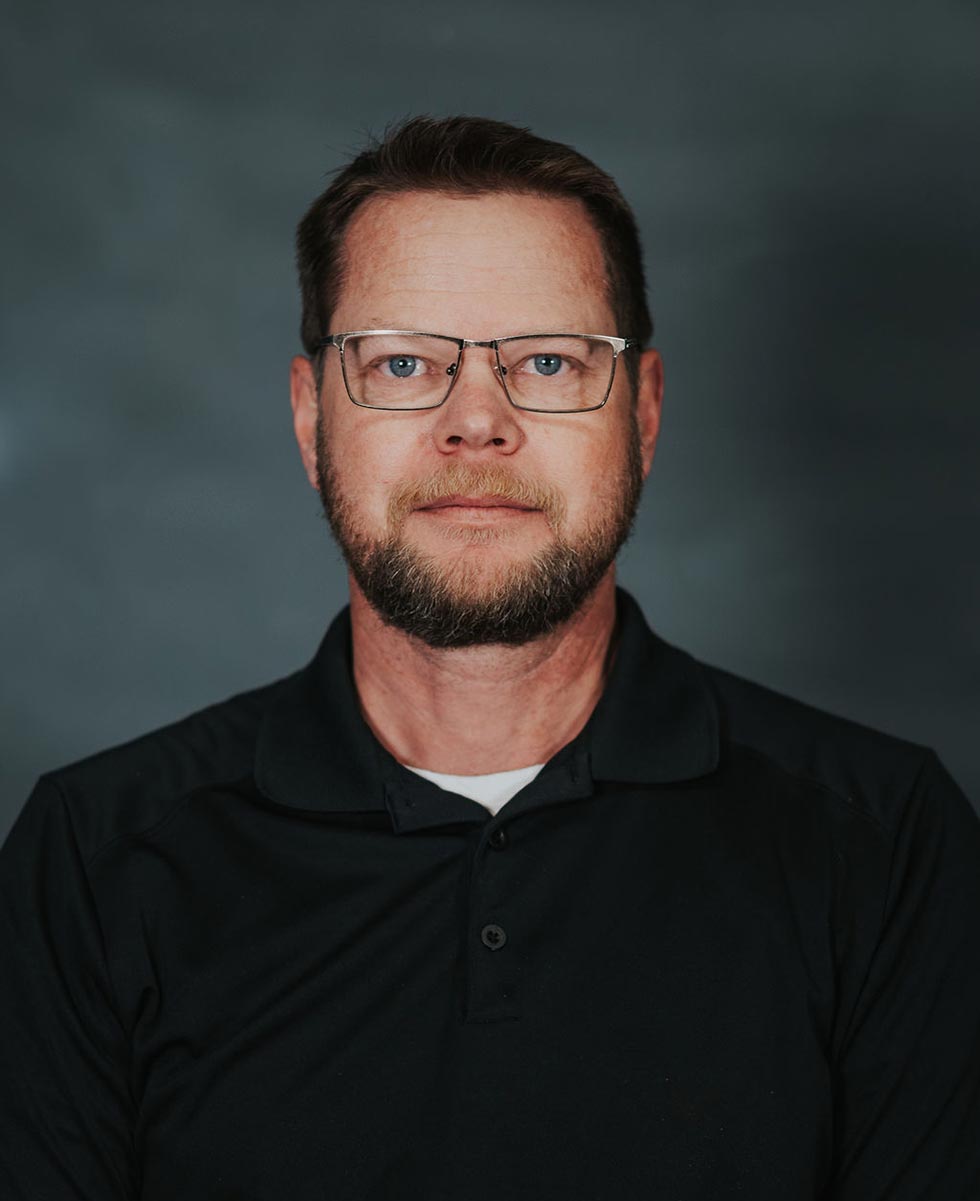 Rob Thomson
Sr. Project Manager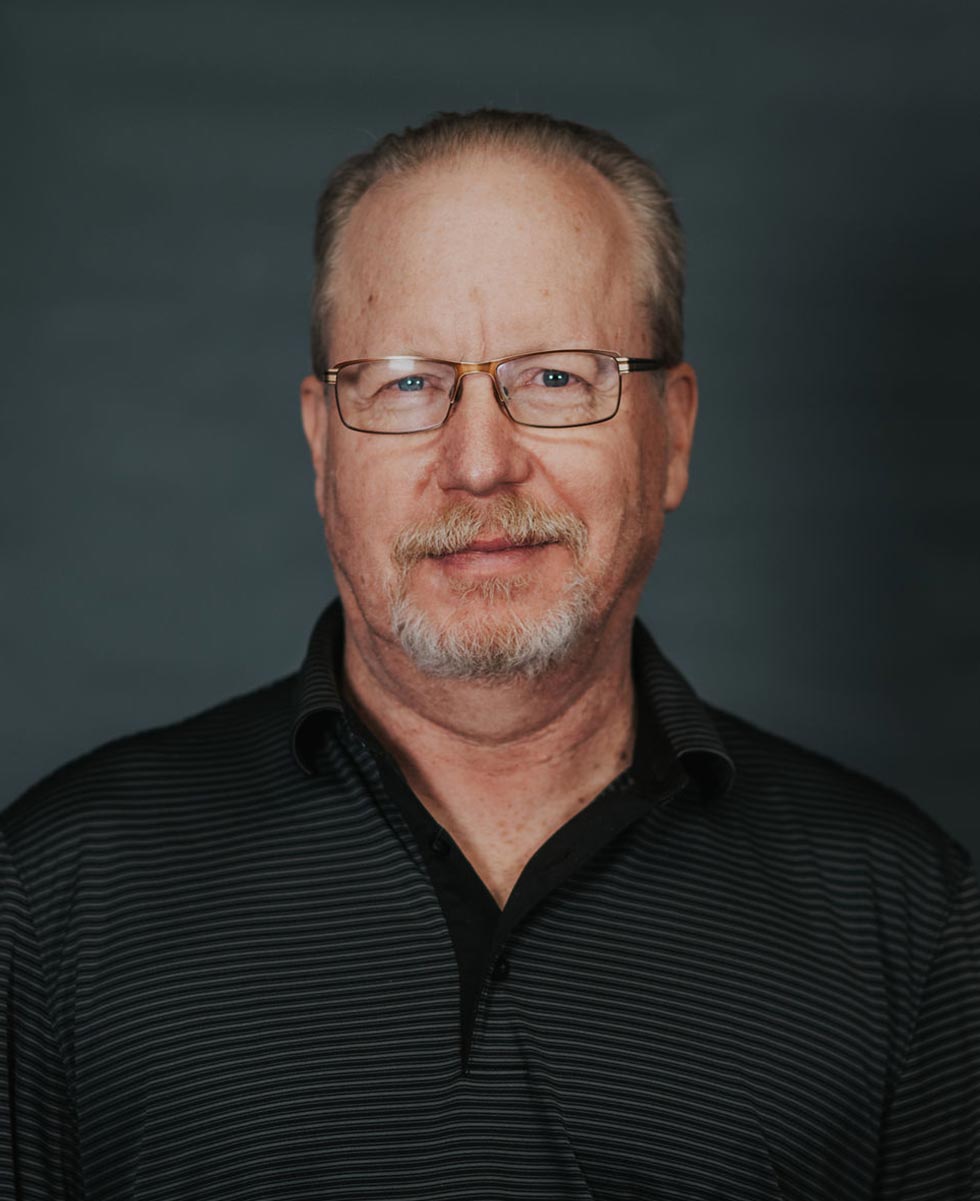 Jamie Campbell
Edmonton Service Consultant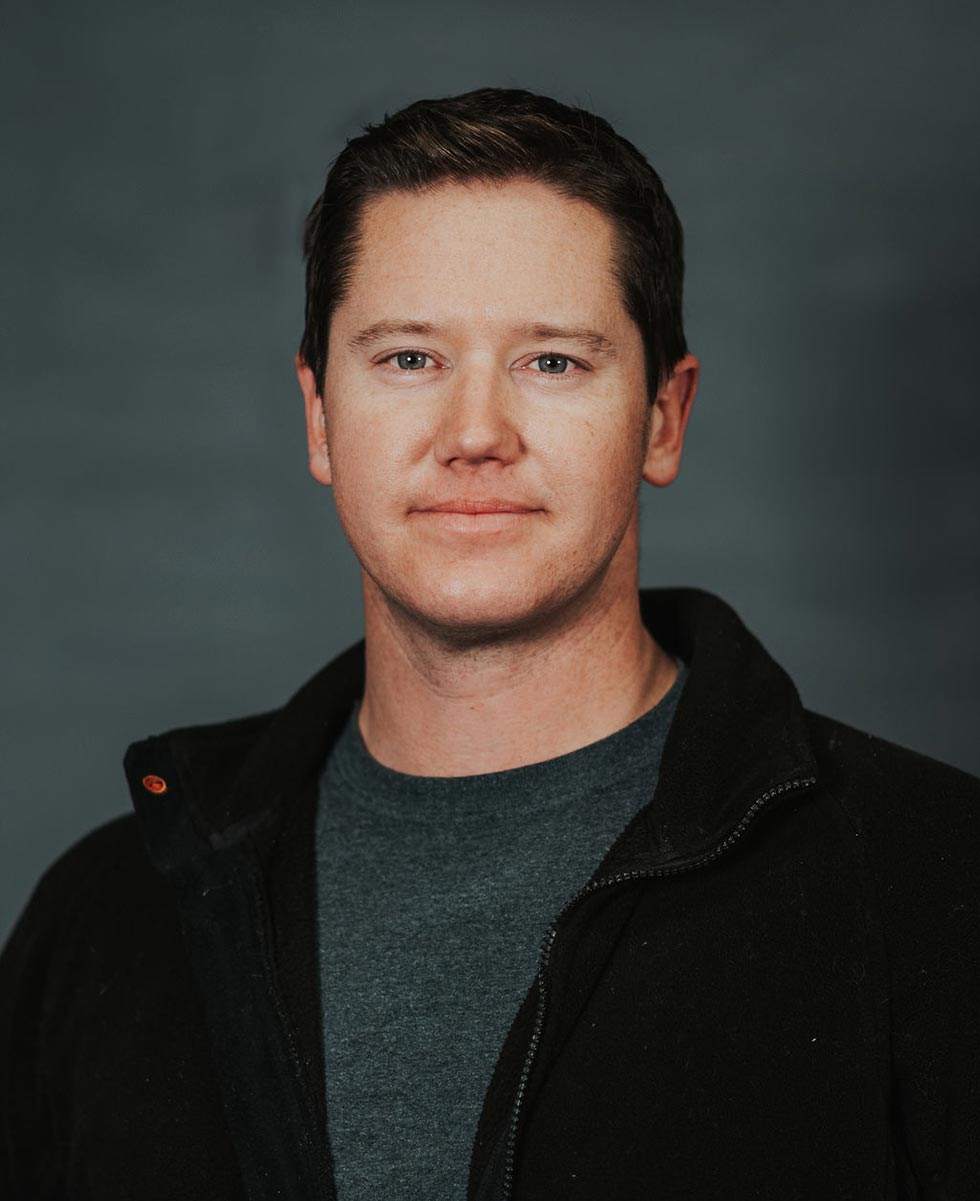 Michael Werry
Edmonton Service Manager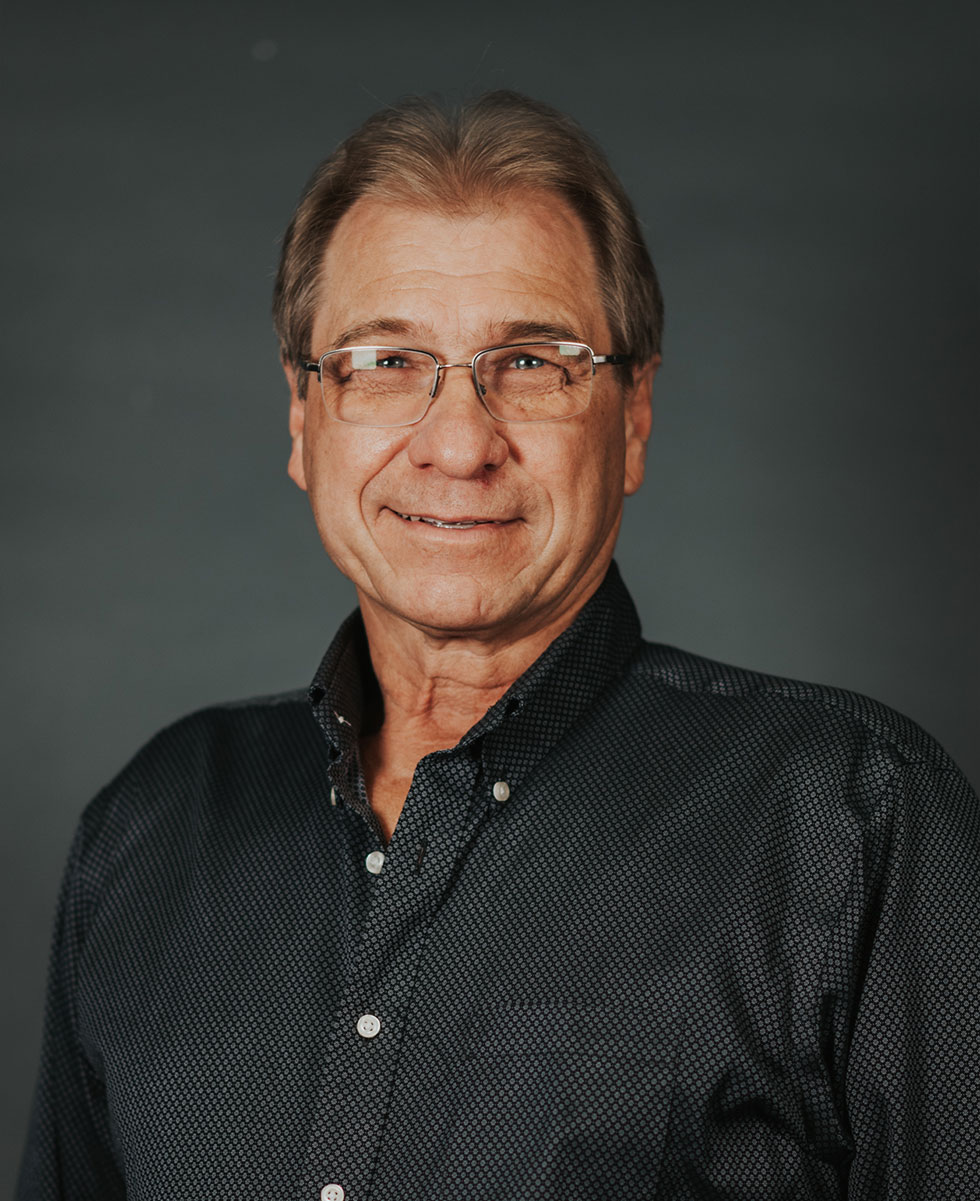 Peter Ewashko
Supervisor Voice and Data Communications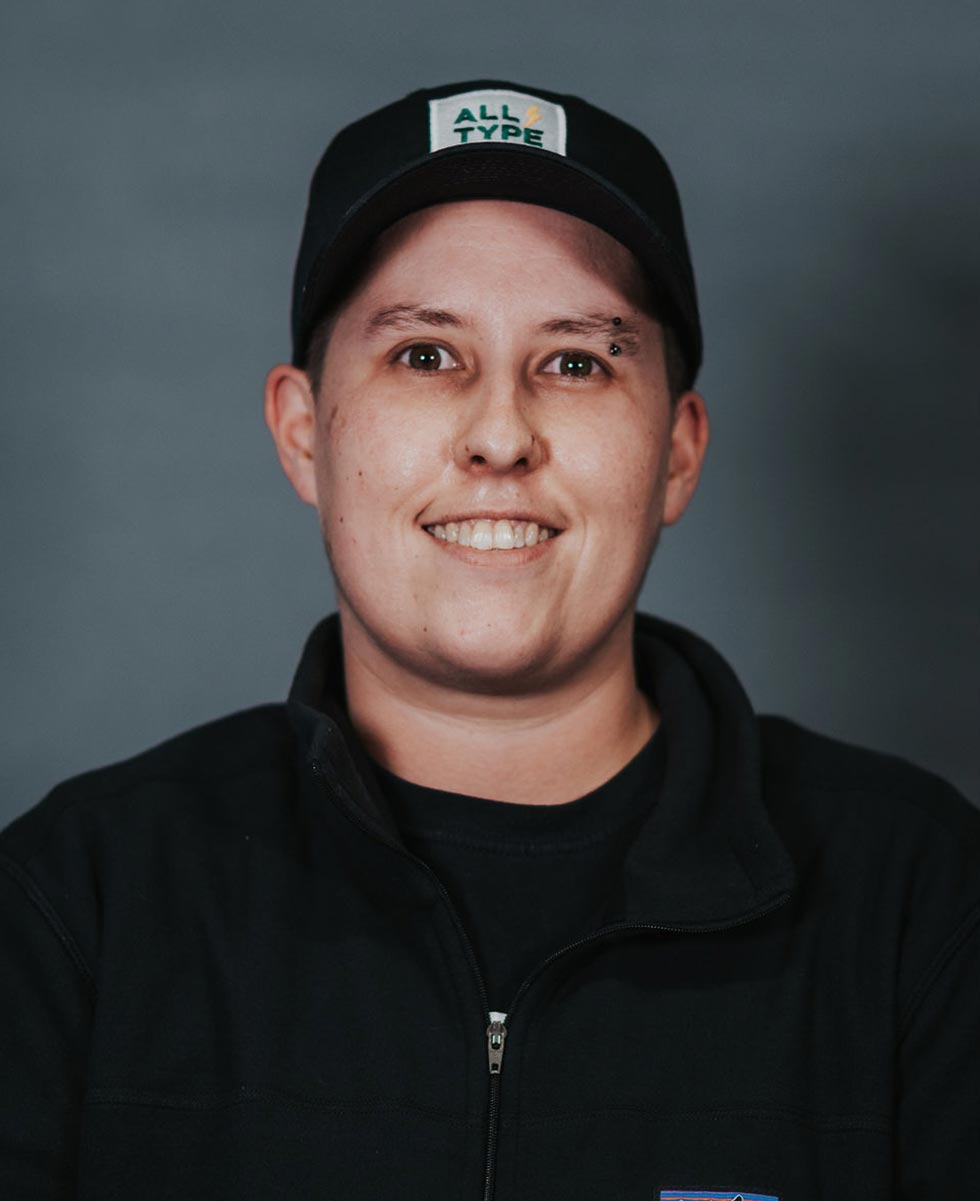 Wanda Halisky
Temporary Power Supervisor
Charlotte Palovcik
AR/AP Administrator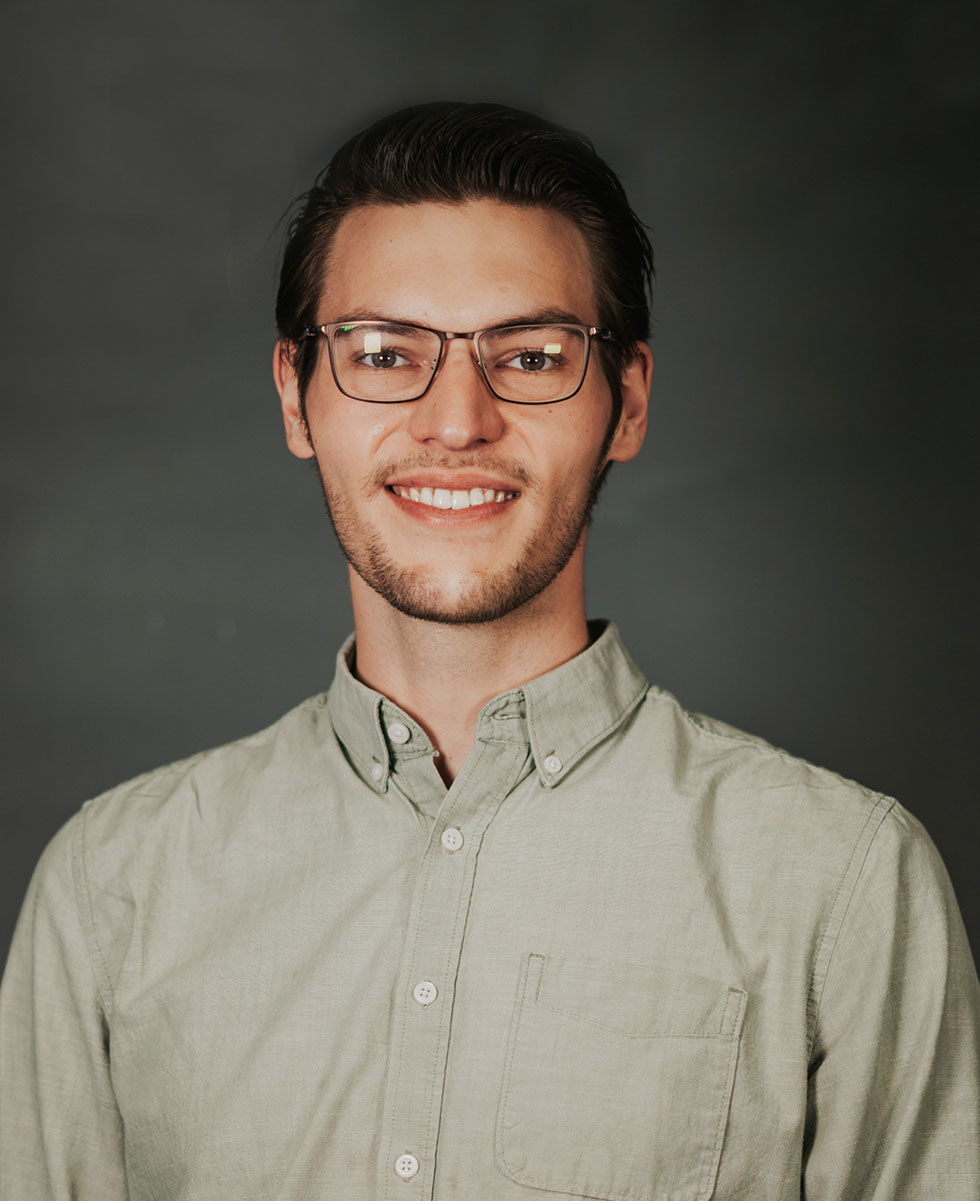 Taylor Abbott
Jr. Estimator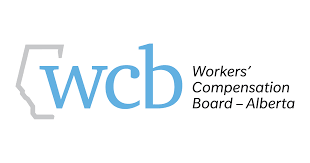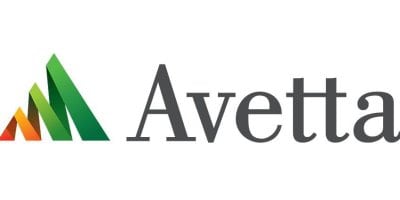 We want to talk. Contact All Type Electric today for your free consultation.