Keeping your business connected and data flowing
All Type Electric Inc (ATE) has over 40 years of experience in designing, building, and maintaining structured network cabling systems. ATE's team of Certified Data installers are also Journeyperson Electrician's, this allows ATE to offer a unique blend of technical knowledge and installation practices to suit any of your data requirements. We fully understand the complex demands of structured network cable systems and deliver reliable electrical power and communications solutions. These solutions keep your important data accessible, online and secure. ATE also offers fiber optic installation, repair, fusion and mechanical splicing by our certified installers.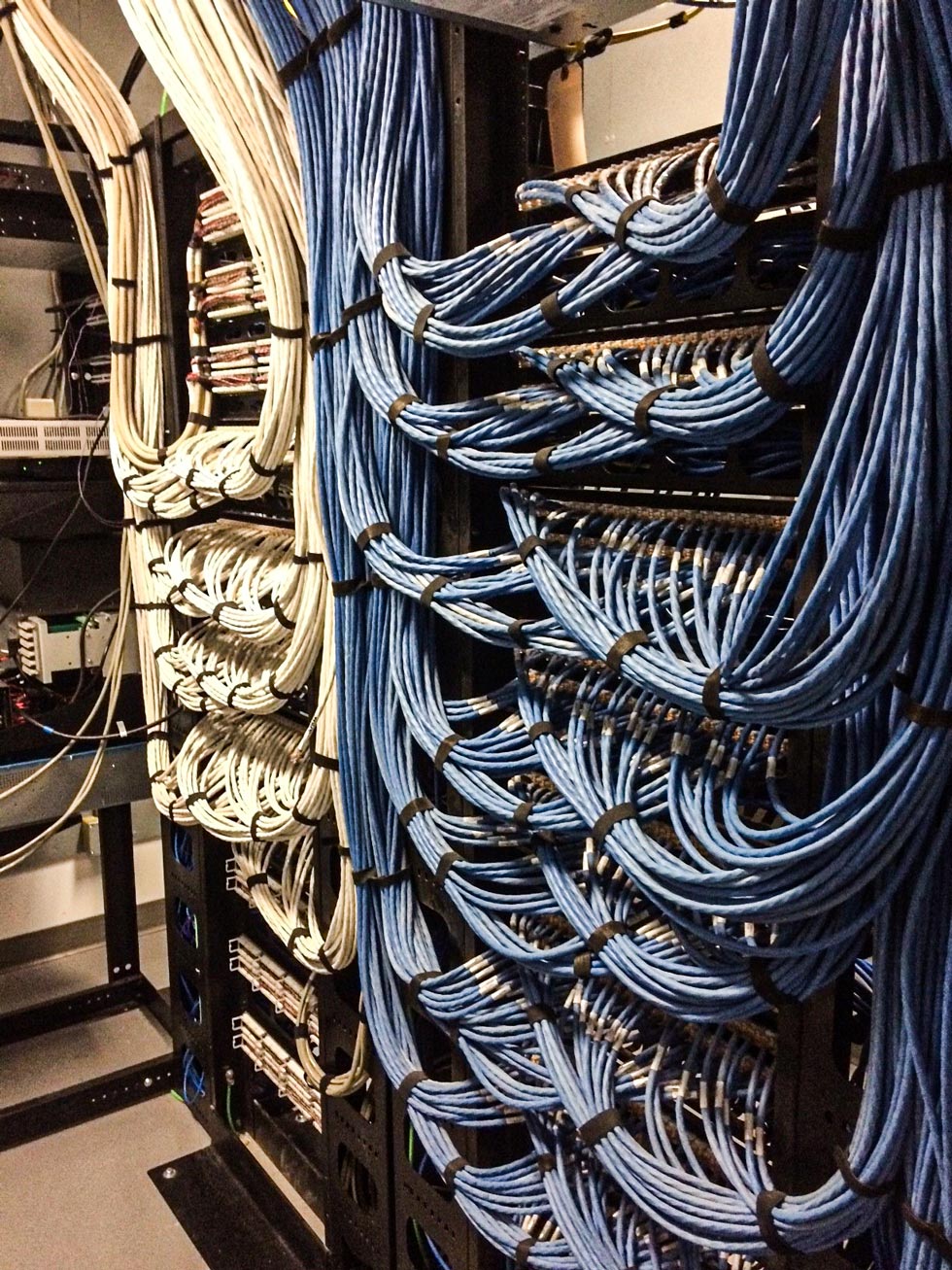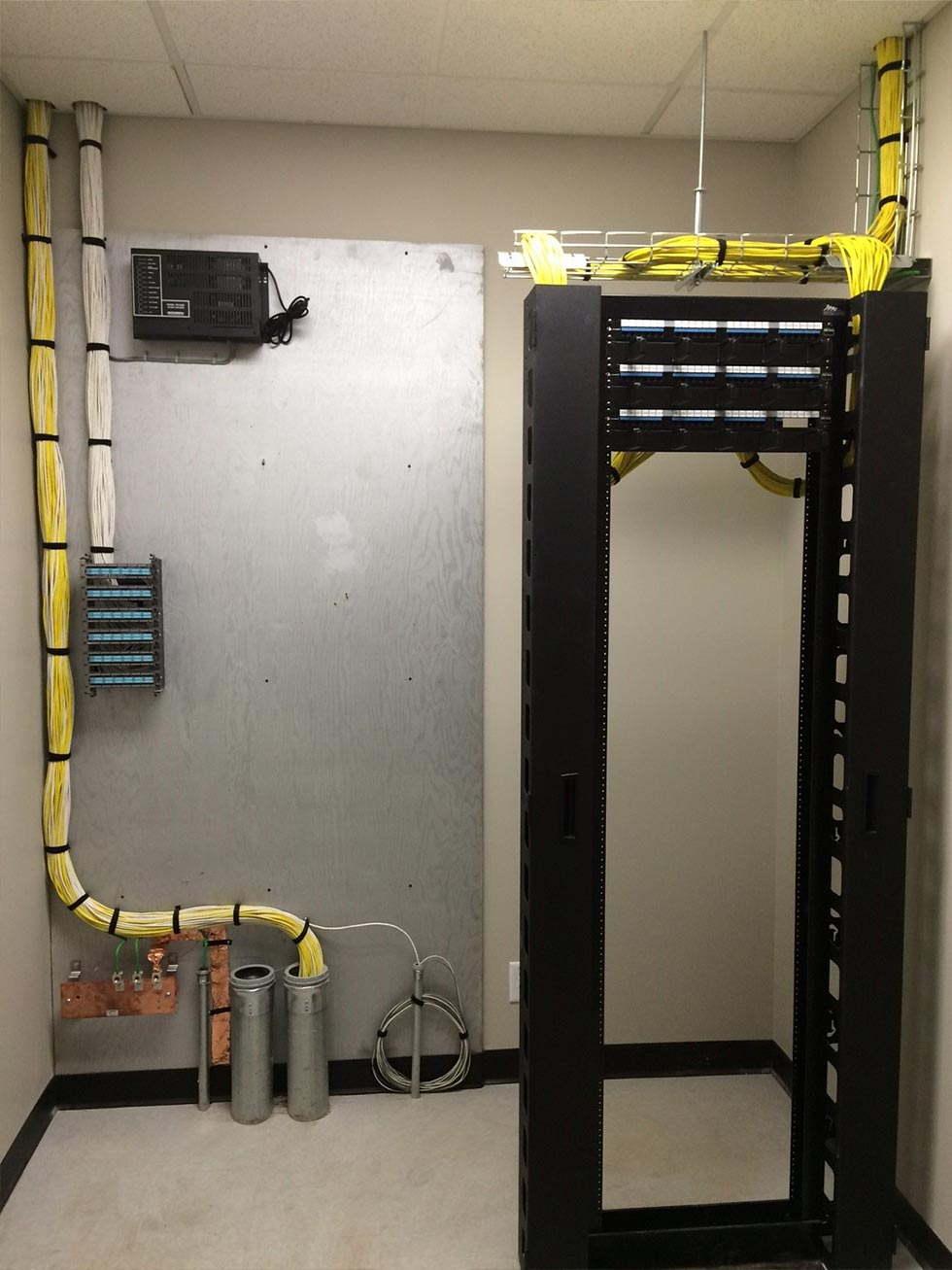 Siemon is an industry leader in the design and manufacture of high-quality, high-performance data infrastructure solutions.
Our partnership with Siemon ensures we adhere to the highest installation and testing standards to provide warranty for up to 25 years.
Design, installation and certified testing of category 5E, 6 and 6A UTP/STP cabling
Consultation and design to fit your company's network needs.
Data cabling and power installation for all modular furniture systems
Integration of UPS and backup generator systems to maintain 100% operations
Reduce administrative load and errors in construction by having one company for a seamless install
Custom power and mounting options for data equipment
End face testing
Fiber optic installation, testing and certification
Installation and design of wireless access point network cabling
Security camera installation and cabling Power over Ethernet (POE) and analog
Paging systems
Coaxial cabling
Commercial telephone cabling
Voice over internet phone (VOIP) cabling
Wireless access points (WAP)
We want to talk. Contact All Type Electric today for your free consultation.